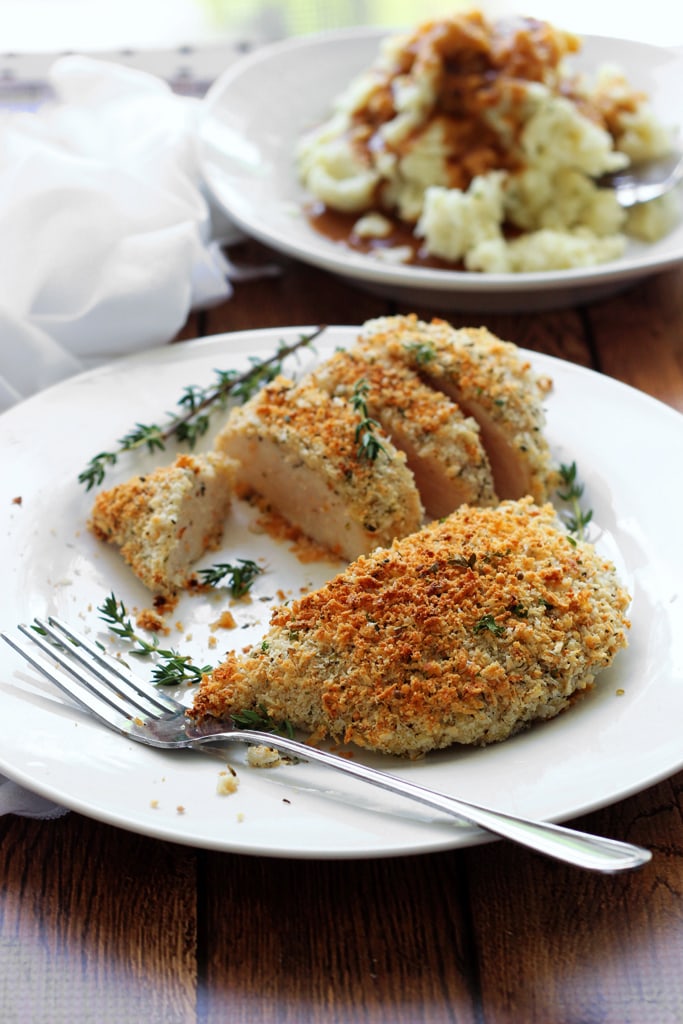 I love fried chicken as much as the next girl. And super crispy skin is one of the BEST parts of fried chicken. Bad and bad, I know. Buuut you know you can kinda have the same thing without the frying. I won't lie and say it's as good as fried chicken but the breading on this chicken is definitely crispy. The answer is by baking it with panko breadcrumbs. Because these breadcrumbs make everything crispy, even sans fried.
It worked for panko crusted tilapia. It'll work for chicken breasts. And since it's chicken we're messing around with now, I'll just go and add a few herbs that'll make ordinary chicken into wow chicken. Just a little bit of Italian seasoning here and oh maybe some sage too.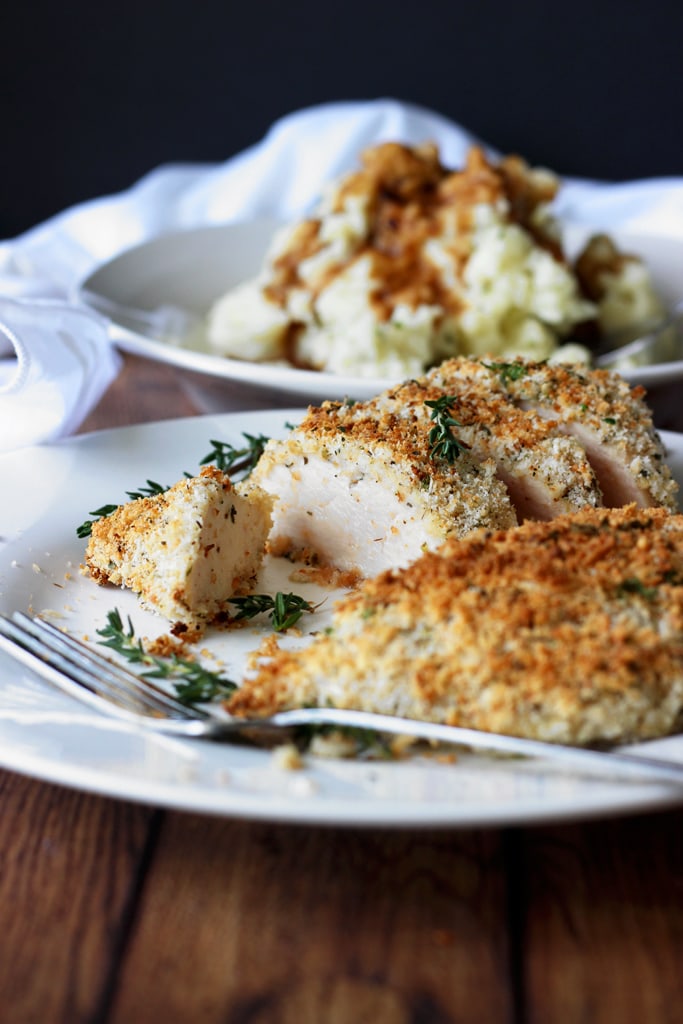 Interested yet? No? How about if we add some Parmesan? Now that's gotta be good. And it all comes together pretty darn easy. Dip it in egg and then roll it in the panko Parmesan herbed breading mix and bake! Yum!
…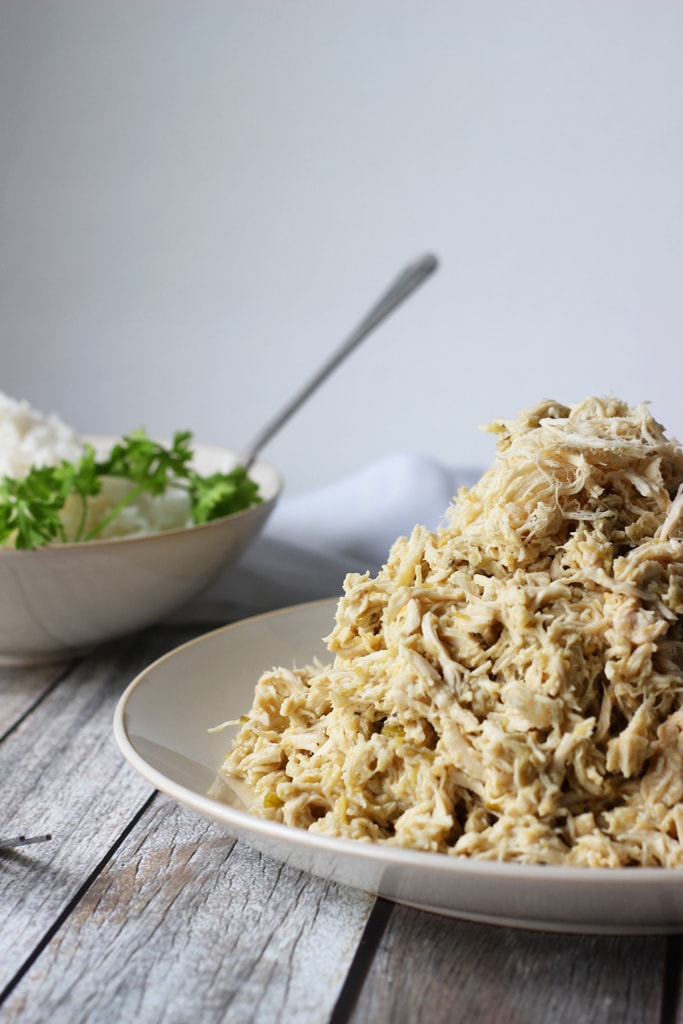 I wanted something simple and easy today. Something I could pop in the slow cooker and forget about. At least for the next 2 hours. Aren't slow cookers handy like that? After the pressure cooker, it's my next favorite gadget. If it is rightly called a gadget. Kitchen tool? Kitchen necessity. Kitchen wonder! Simple food…