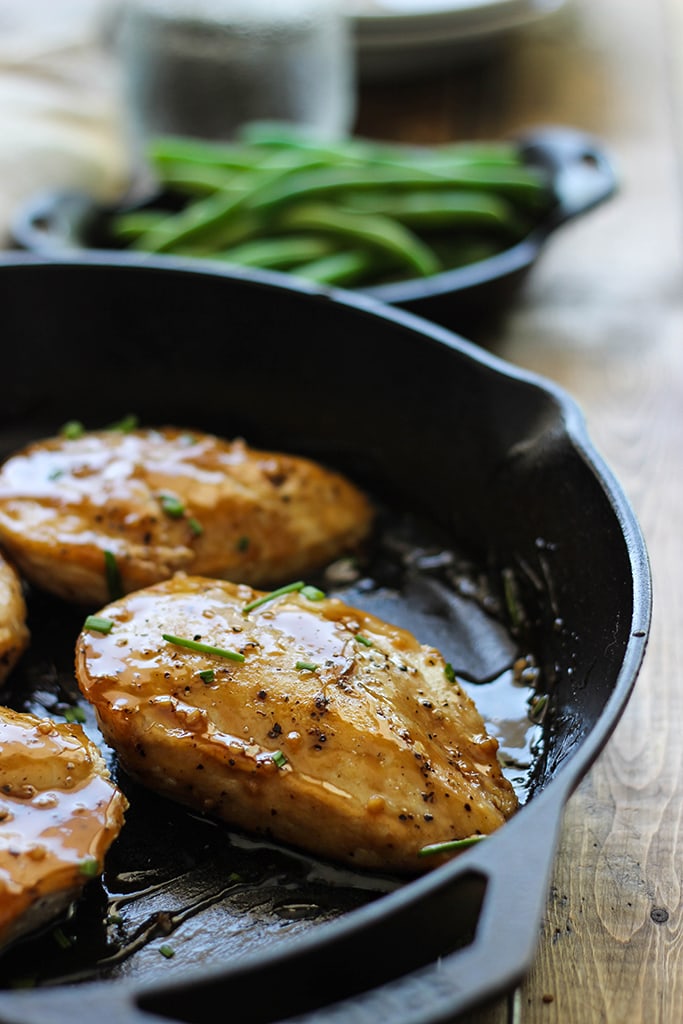 Chicken breasts can be pretty boring. I usually cook with boneless, skinless chicken breasts so there's no magical crispy skin that I get to steal from everyone later. They really don't look at good as thighs and certainly aren't as juicy. But they're cheap and easy to deal with in the kitchen, so we stick with it. Yes, chicken breasts can be boring. But that doesn't mean they can't be delicious.
Now that I've primed you and you're ready for deliciousness, today we're gonna make some maple glazed chicken breasts. Simple. Totally not sophisticated. But full of yum.
If you've followed me long enough, you'll know I like depth of flavor. So instead of dumping a whole bunch of maple syrup in there and calling it a maple glaze, I've tweaked the flavor profile just a little to have notes of citrus and some soy sauce to balance it out some more.
So let's get cooking!
…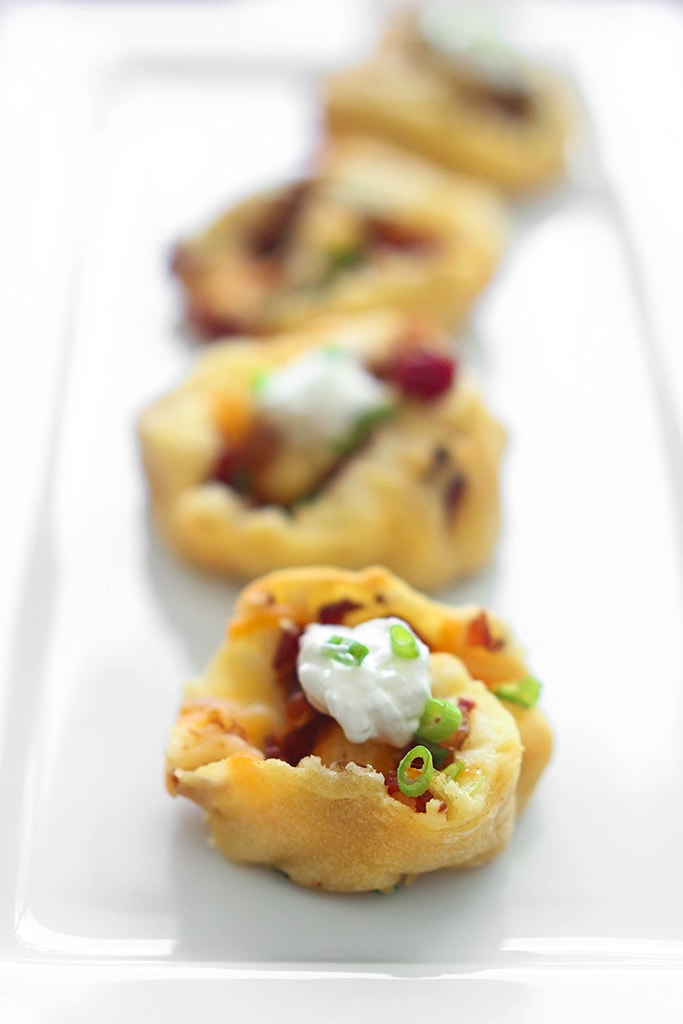 I recently came across a recipe for bacon and cheddar pinwheels. The base spread was ranch which I felt was a little too overpowering. Some suggested cream cheese which was slightly better but I still wanted something a little different. So I had this brilliant idea of using leftover mashed potatoes as a base. You get…