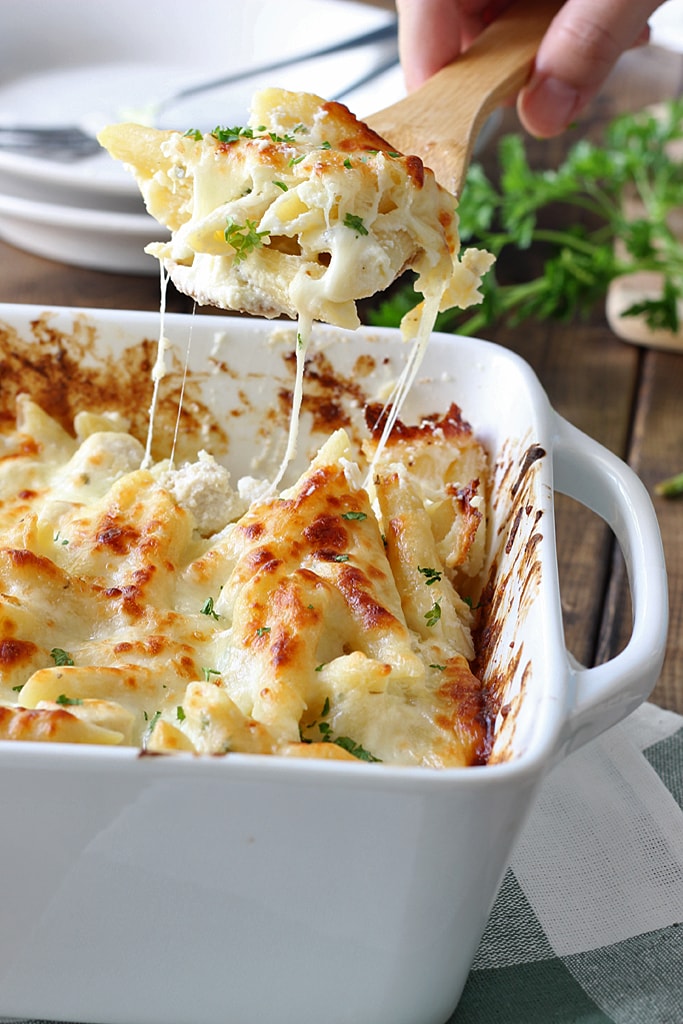 I don't know about you, but I love a good Alfredo. It's rich, it's definitely not good for you, but it's oh so yummy. And why shouldn't we love it? It has all the goodness of butter, cream and Parmesan. Creamy. Cheesy. Yummy. So today we're taking good old Alfredo sauce and making a chicken pasta bake. And we'll add more cheese plus other stuff to make a great fall casserole.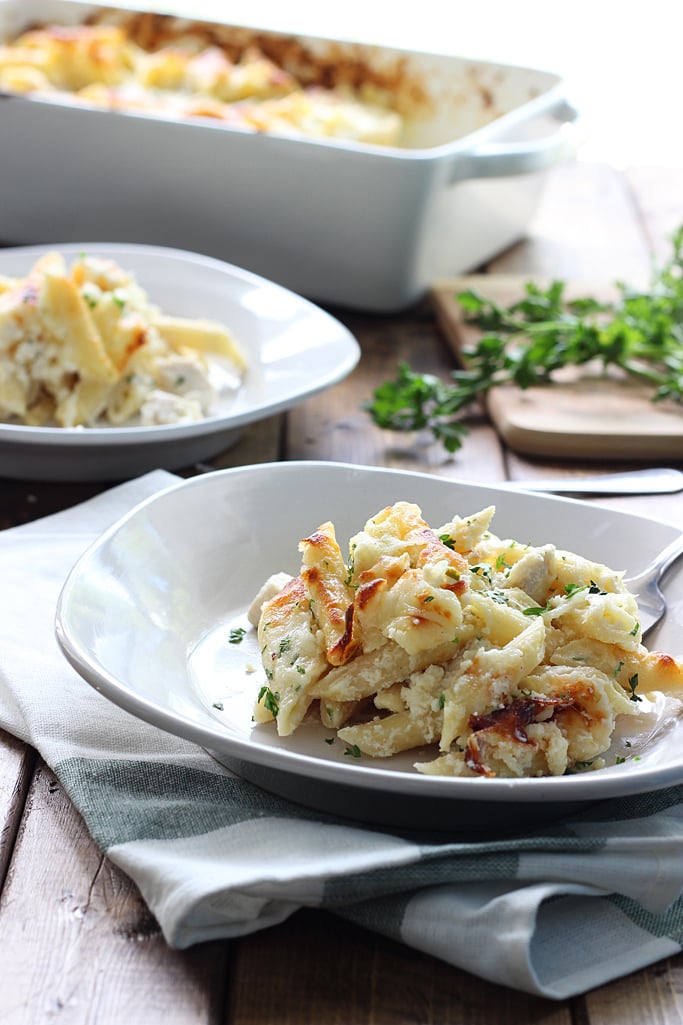 So if you're wanting cheese, I've got your back. This makes a HUGE serving to go around and it heats up well. It'll make that wet squishy sound when you mix it all up, a sign of tons of creamy cheesy power. It'll give you long strands of cheese when you dish a serving. The kind that you'll want to run your finger along to break. And it'll satisfy your cheese craving.
I took tons of stringy cheesy shots just to show you. Because proof of stringy cheese is absolutely necessary.
…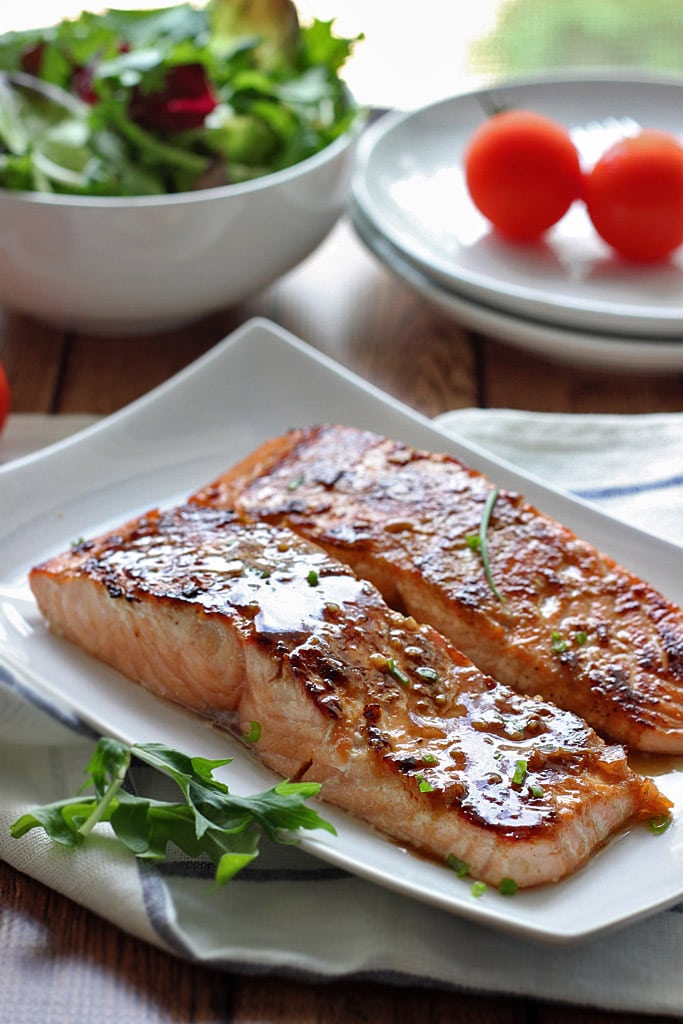 Lately I've been getting lots of honest comments from people who want to cook my stuff and have general questions or people who have cooked my stuff and came back to leave reviews. These comments make my day. It tells me there are actually people out there that trust me enough to spend money on ingredients…