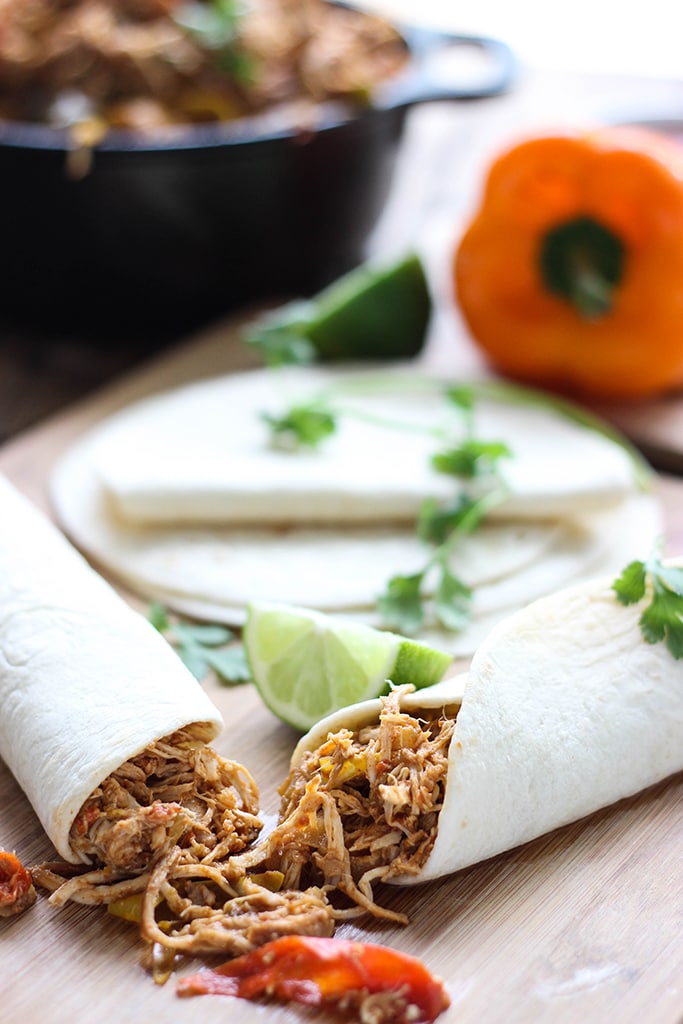 Here's an easy one for a quick weekday meal. Everybody loves the sizzling grand entrance of fajitas while waiters and waitresses do the 'fajita walk'. Because everyone loves sizzling anything. And while this doesn't have the sizzle factor, it still tastes like it's been marinated lovingly in all the flavors that make chicken fajitas taste so good.
And all this with just five ingredients. I was a little skeptical at first so I tried it a couple of times. And it worked out well. It's fun, it's colorful and really full of flavor.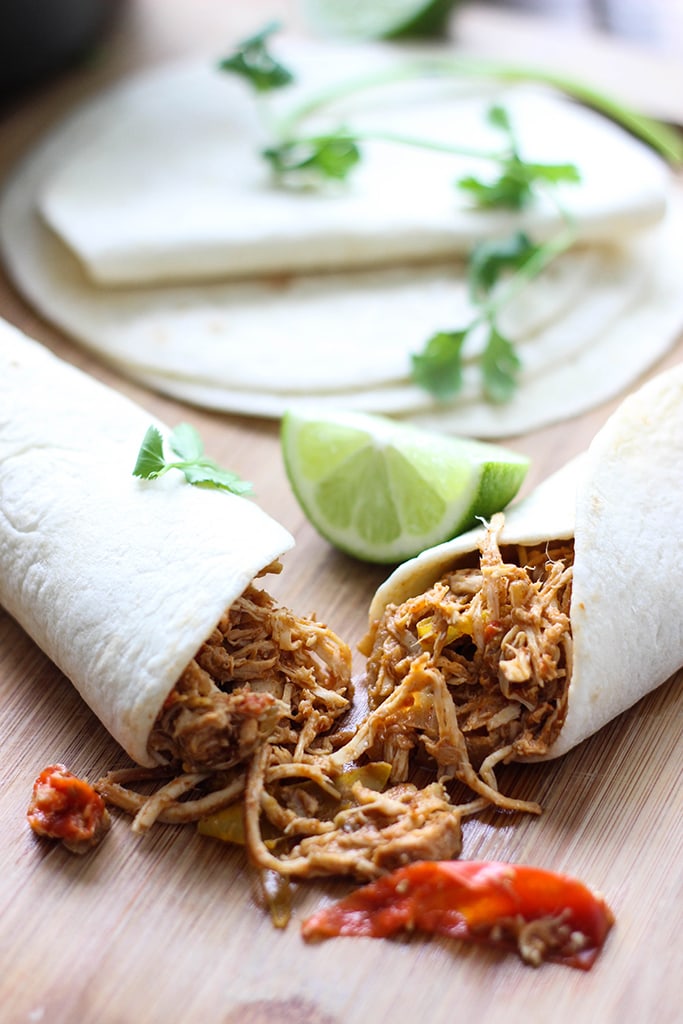 Think of this as the meat base from which you can pile your fixings on. Prep this is the morning or overnight and you'll be rewarded when you come back home from work or wake up with a delicious aroma of bell peppers and spiced meat.
From there, it's just a matter of getting your tortillas, beans, rice, shredded lettuce, cheese, salsa, guacamole, sour cream or whatever fixings you like! So this one's for the busy bees of the world that still want something good to eat at home.
…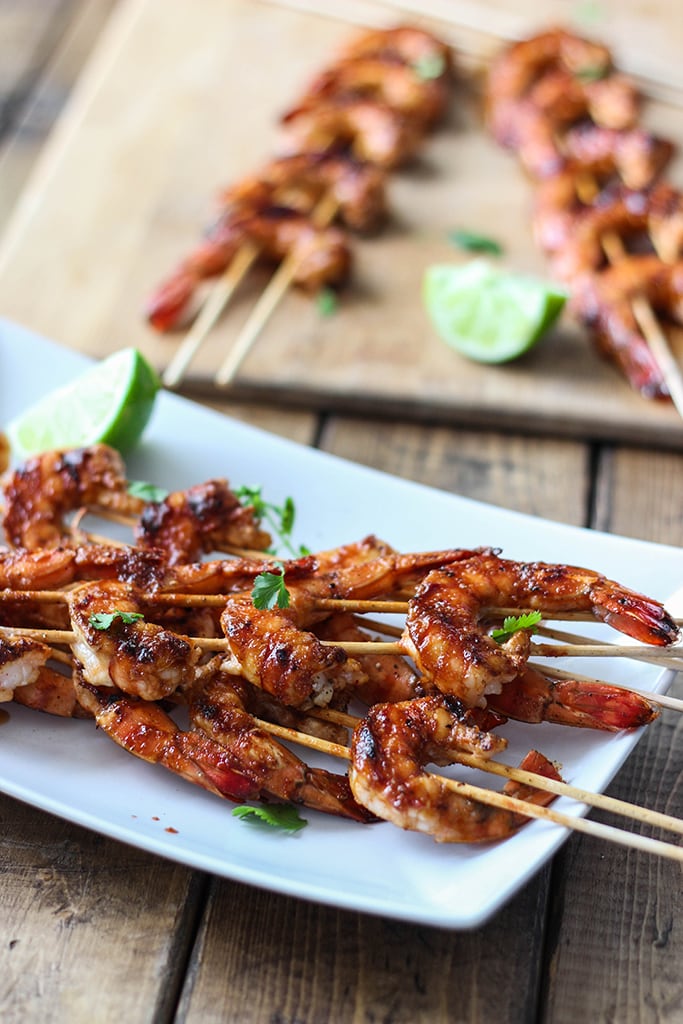 One year ago I started grilling up some Sriracha hot wings. They worked out great! So this year I'm paying homage to the rooster king of hot sauce by going shrimp style skewers ala Sriracha. It has a nice ring to it: Sriracha shrimp skewers. It has the same heaty, semi-sweet but tangy glaze to it…