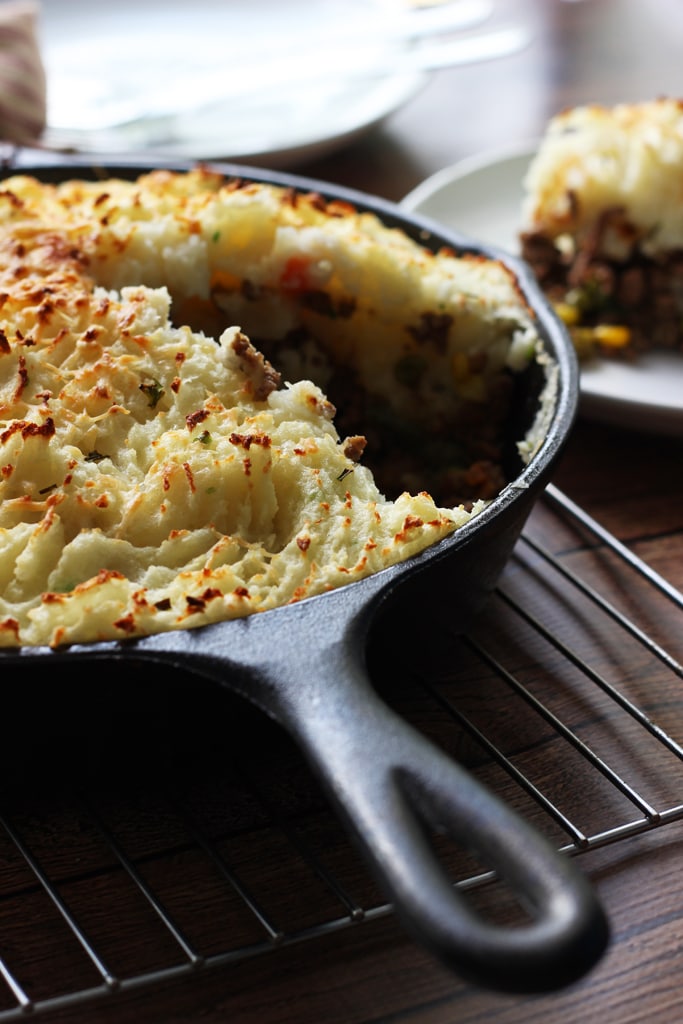 Happy September! Autumn is almost here and that means more comfort food, casseroles, slow cookers, soups and stews for the blog. And speaking of comfort food, if there's one thing I know how to do, it's how to make a good Shepherd's pie. I like my filling hearty and beefy and my mashed potatoes fluffy.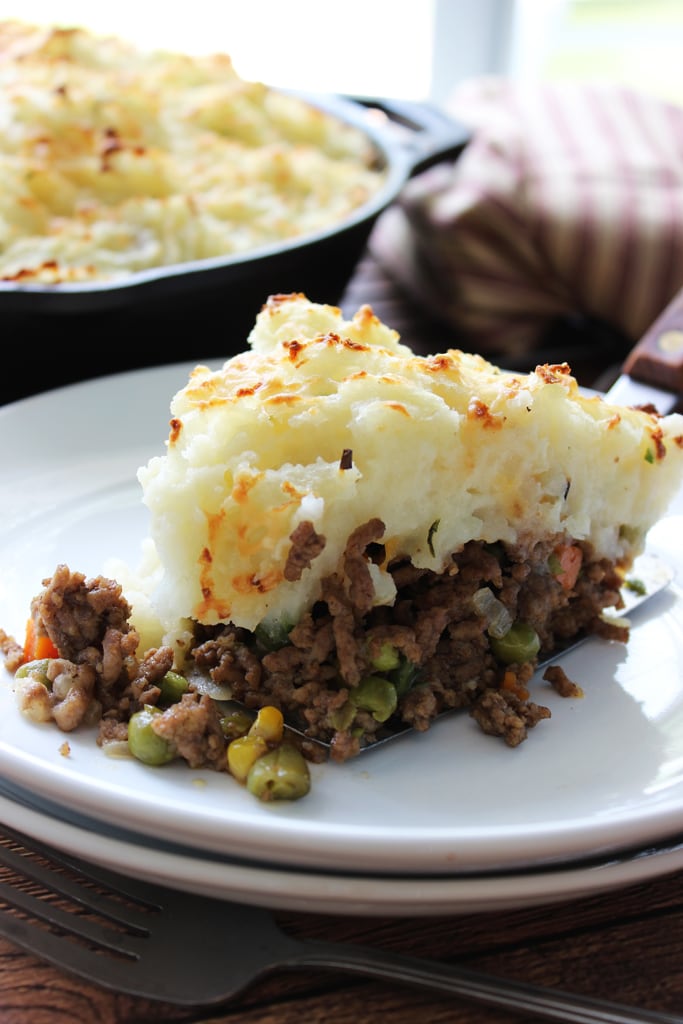 I never really had a recipe. It's something I perfected over the years. A little bit of chives in the mashed potatoes gives it some color contrast and freshness. A cheesy layer in between for my cheese fix. A dash of Worcestershire sauce to add some depth of flavor to the filling. Some beef bouillon cubes to give it that concentrated beef flavor.
My Shepherd's pie always disappears pretty darn fast in my house so I think I'm on the right track.
…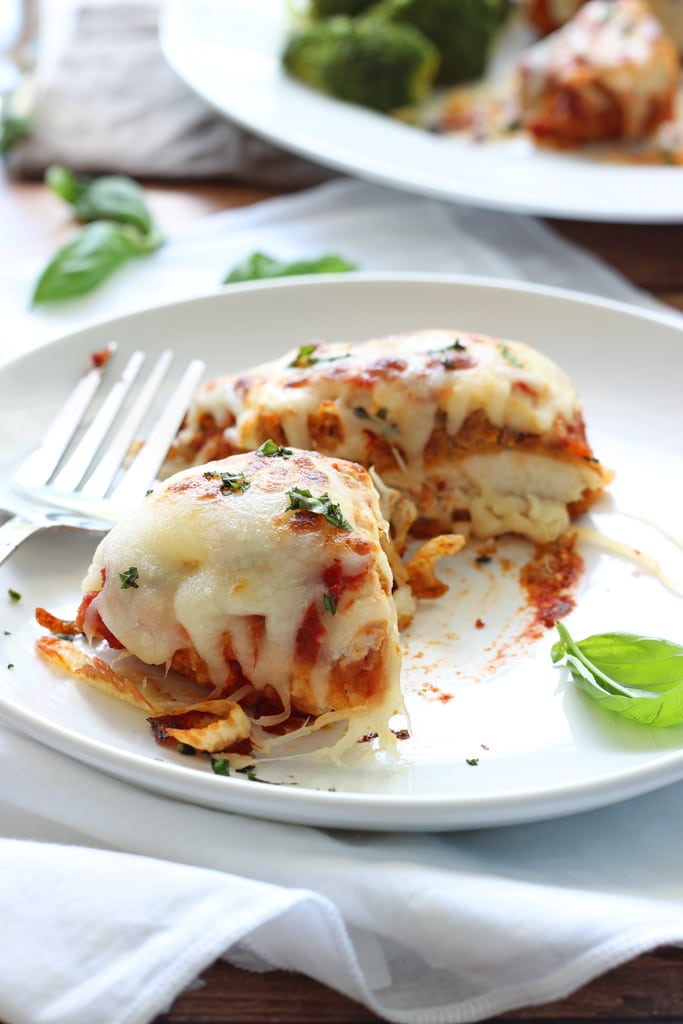 Here's a slight variation of my Parmesan and herb crusted chicken recipe posted awhile back. Just a few more steps and you get cheese and marinara sauce to make an Italian-style chicken. Eat it with pasta, on its own or however you want! Seeing this reminds me a little of my slow cooker chicken Parmesan…