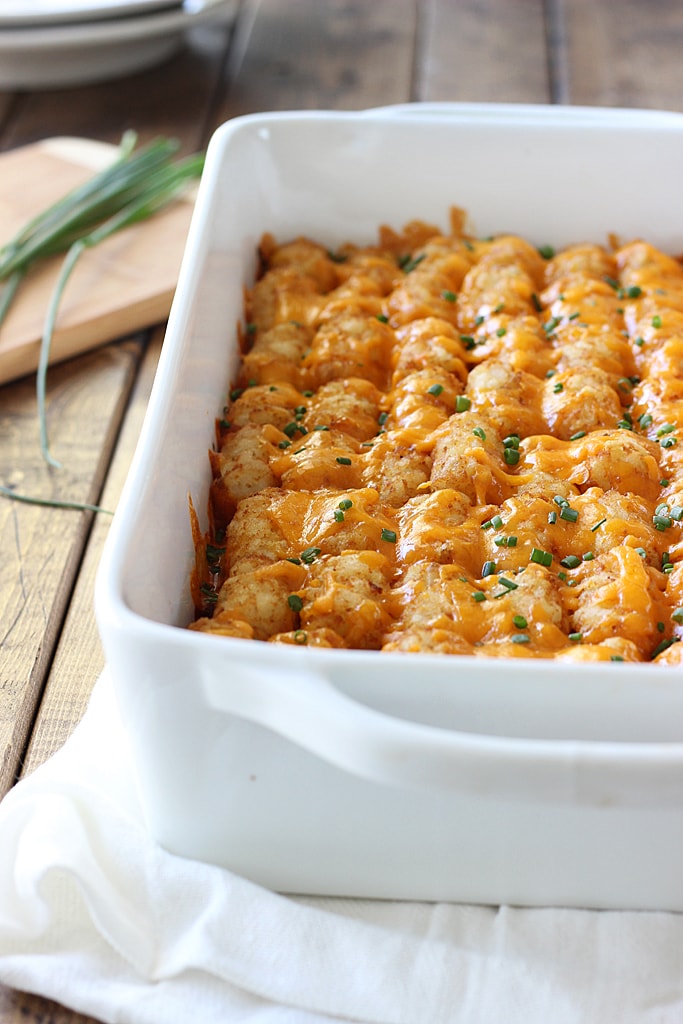 Here's another easy meal that's kid friendly too. Just a heads up though, this is not going to be pretty. Like most casseroles, it's going to be a smorgasbord of things all mashed together into one big dish. It is the bane of a food blogger and always a challenge to try and make it look less like a pile of unidentifiable food you might want to run away from and more like something you would want to eat. But I can promise you one thing. It will taste yummy.
Anyway, I wanted to play around with some tater tots because one, everyone does it and two, they are so darn cute. Commence daydreams of arranging an army of tater tots in a casserole dish. And seriously, these little things are like an army.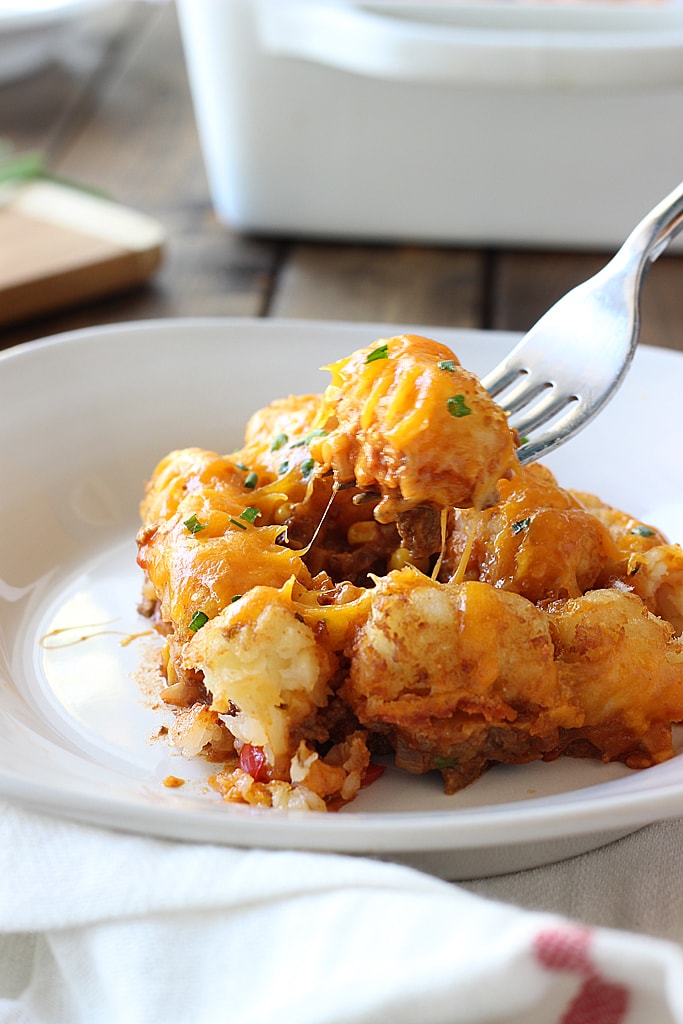 So I found this recipe whrere Sloppy Joes meets tater tots and decided to give it a go. It's simple, it's tasty and it's ready to go. And it has all the flavors you love in a Sloppy Joe with all the fun of tater tots.
…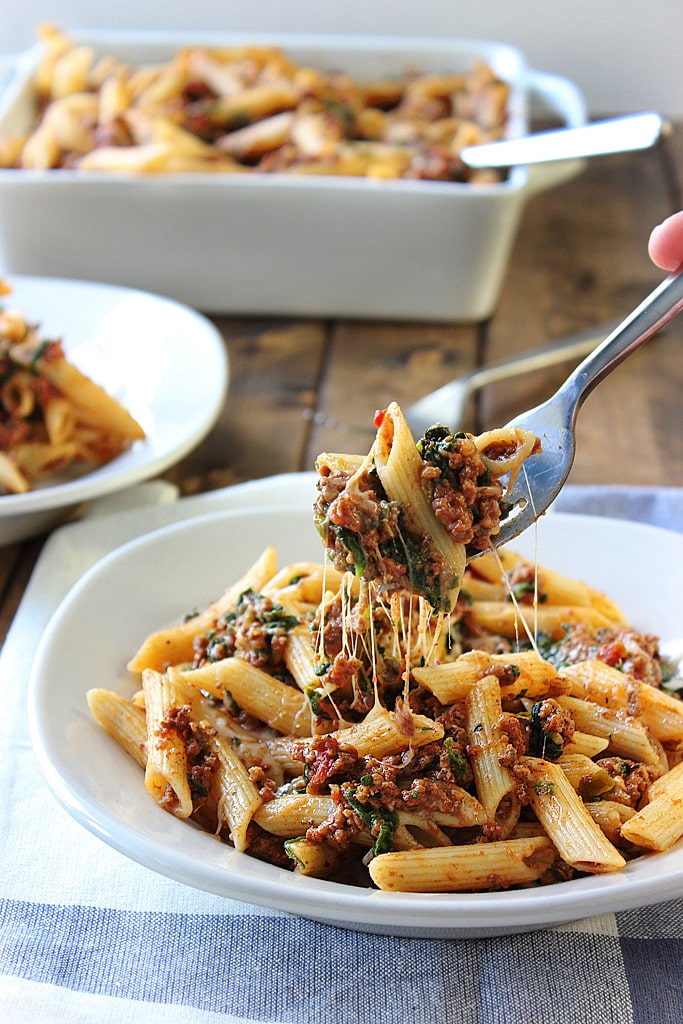 Here's a really simple meal to throw to together that's pretty kid friendly too. It has ground beef, pasta, tons of flavor, cheese and spinach. I felt like having some meaty pasta and decided to try it out in the slow cooker. Usually I'll make the meat sauce and let the flavors marry once it sits in…