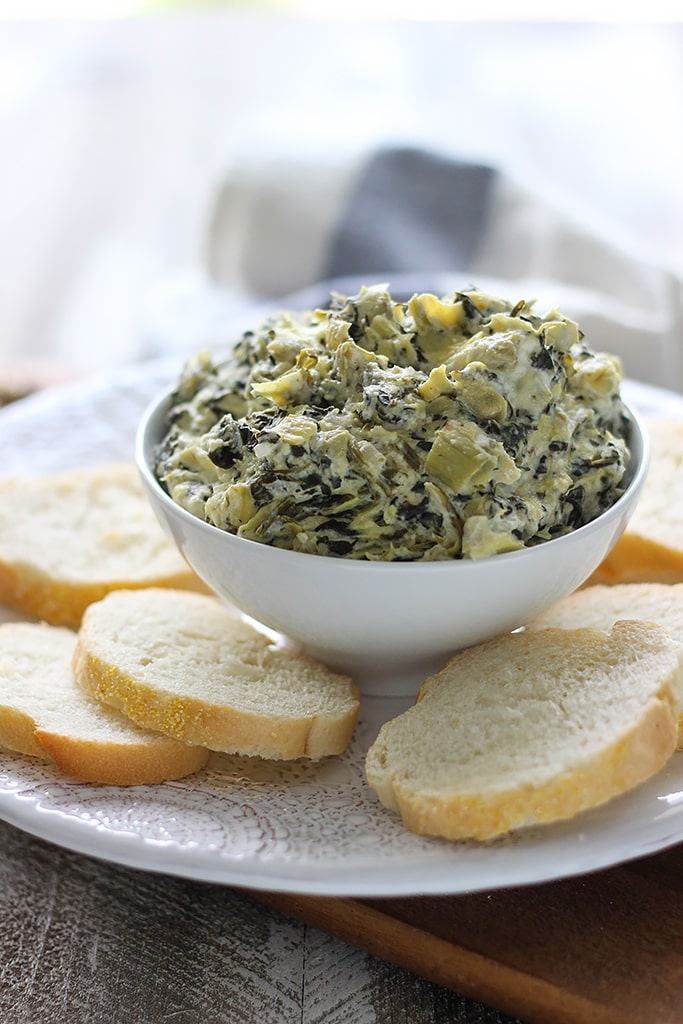 Here's one of my favorite dips besides pico de gallo and guacamole. I get it all the time at Applebees in their 2 for $20 menu and I think it's about time I take a stab at making it at home. And it turned out great! So so very yummy. It was one of the few times I was shooting pics while snacking cause I just couldn't resist!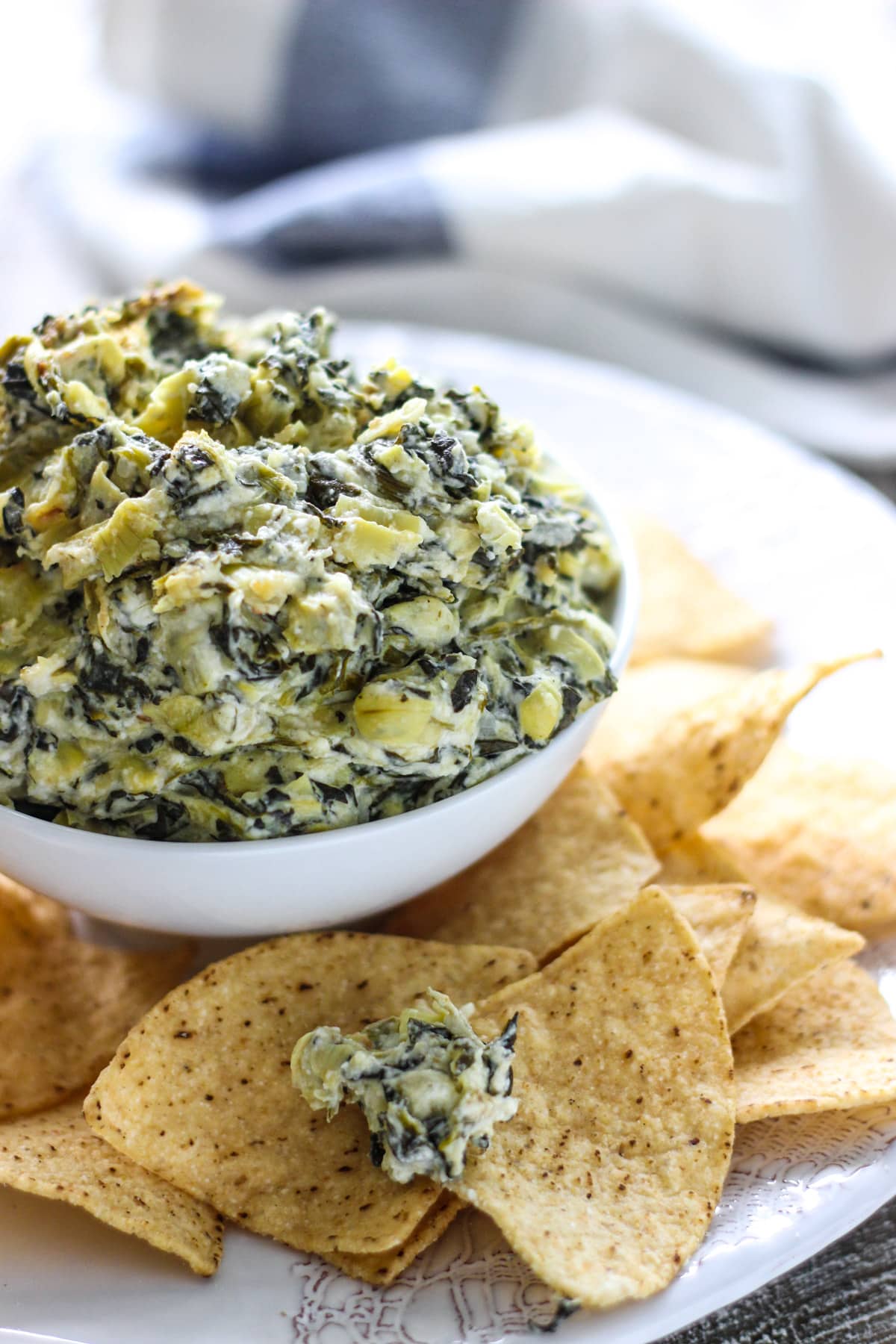 The great thing about cooking it in the slow cooker is you can serve it at potlucks and keep it on the warm setting. Just make sure to get the small portable-type slow cookers and not the big honking 6 quart ones.
It's super rich and creamy and full of cheeses to compliment the spinach and artichoke. Serve them with bread, chips or crackers and everyone will love you at that potluck! And it really doesn't take a lot of prep time. So let's get started.
…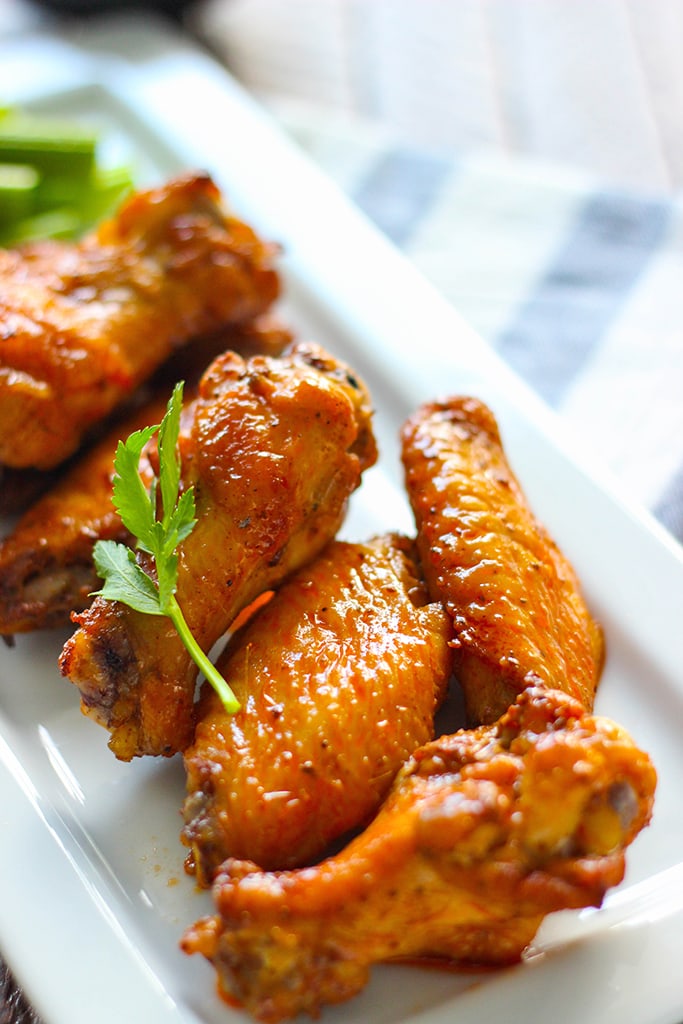 Remember how we used a little Old Bay seasoning in our cheddar bay biscuits last week? Today we're going to use it again for some oven-baked Old Bay buffalo wings. It's been a long time since I made wings. I think it's as far back as the grilled Sriracha hot wings I made last year….