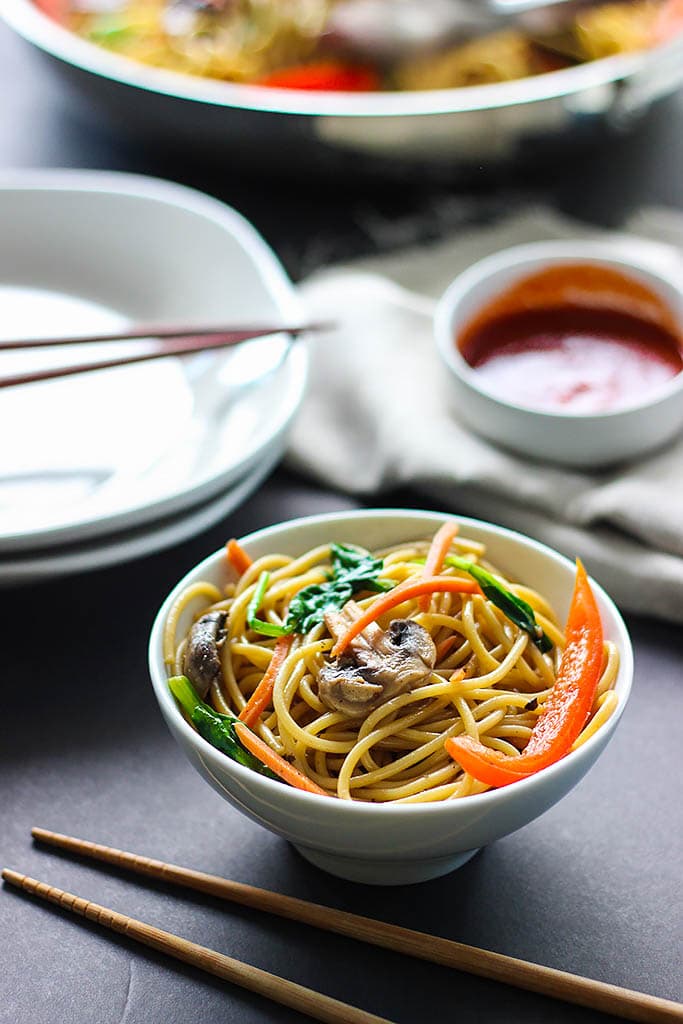 Today we're going to make a quick vegetable lo mein. It's jam-packed with veggies and pretty accommodating with stuff you can get at most grocery stores. Best of all? It takes less than 30 minutes to make.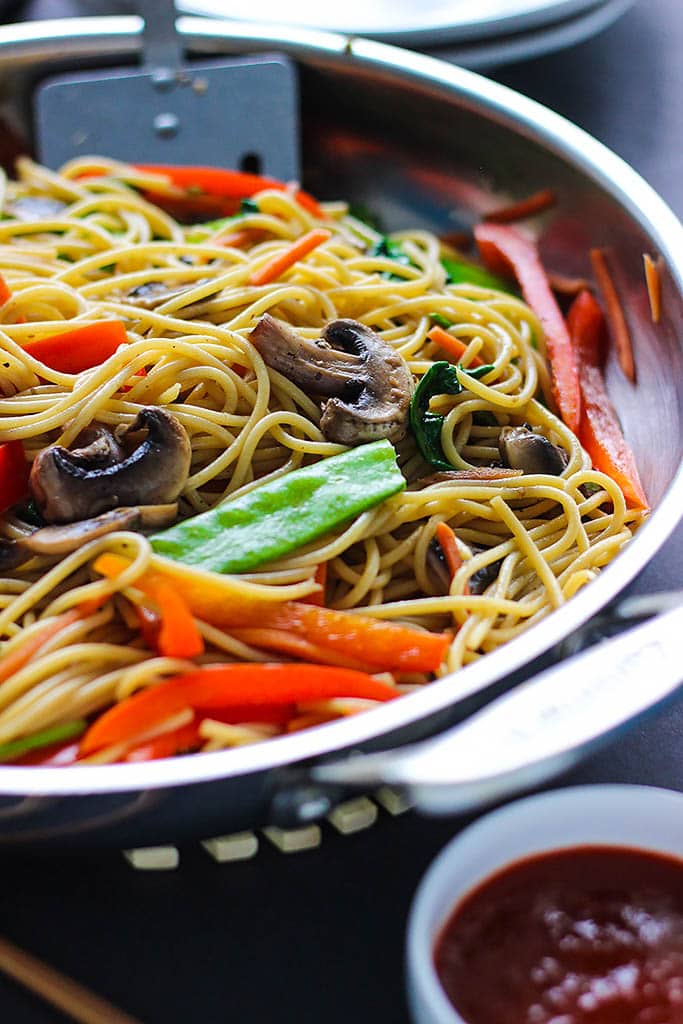 It's kind of in the same vein as hibachi noodles, only full of stuff on the side. And it's a great way to clean up your fridge with whatever veggies you have left in there. Use whatever veggies you have at hand or pick your own veggies. I used mushrooms, carrots, bell pepper, snow peas and baby spinach but you can try it with cabbage, bamboo shoots, zucchini, cucumber, baby corn or bean sprouts.
So let's get cooking!
…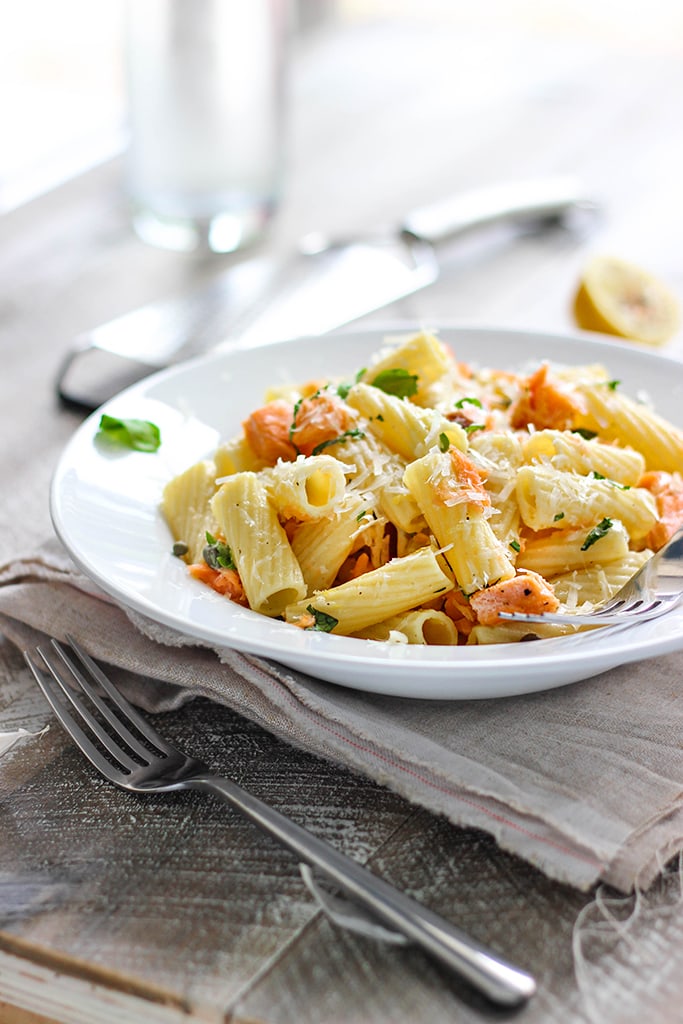 This is one of my favorite light, summery, sunny type pastas. It also has the good fortune of being healthy! It's all about simplicity and freshness. With fresh basil, garlic, lemon juice, olive oil, capers and salmon, you practically have summer on a plate. And to top it off, for a tiny bit of decadence, we'll sprinkle…