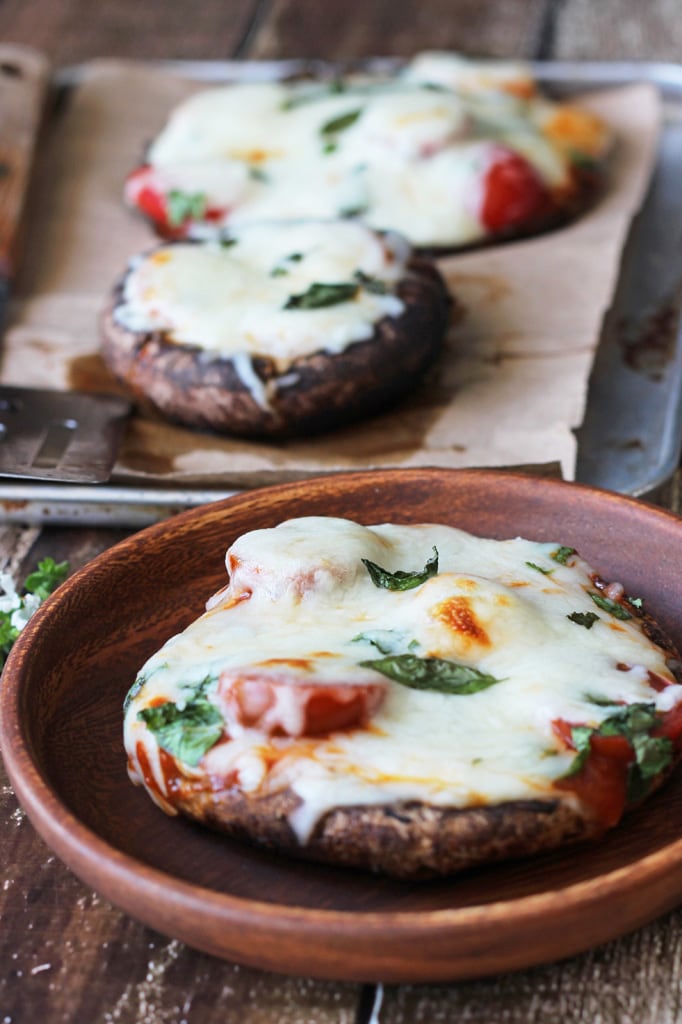 Want some cheese? Or how about whole lot of cheese? And how about some mushrooms to go with it? Stuffed mushrooms, mushroom pizza. Whatever you want to call it. Point is, there's giant Portobello mushrooms hollowed out with delicious stuffing and toppings heaped inside. A reinvented way of delivering all the toppings that makes pizza great, minus the carbs.
Margherita pizza is the simple one. Marinara sauce, mozzarella cheese and basil leaves. That's about it. On top of a lovely, meaty, protein packed mushroom. YUM.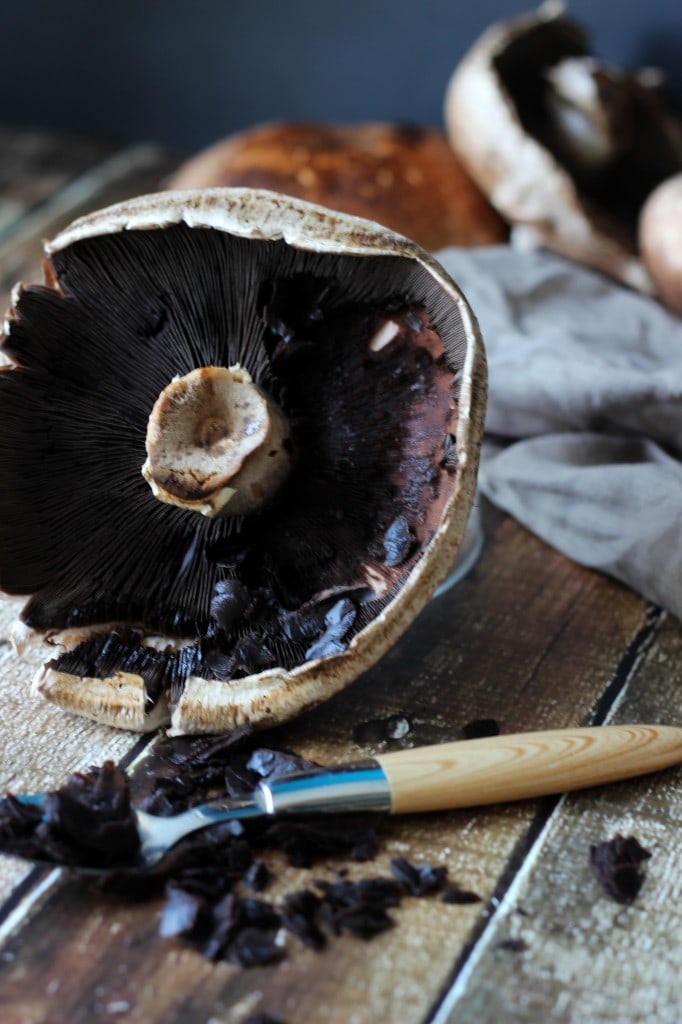 I made something similar last year although I was rather fancy pants about it and called it Portobello Parmesan Au Gratin. Which basically translates to breadcrumbs and cheese toppings. It's a way of making your regular mushroom sound like a five star meal. Something you can pick up a snowy white napkin to and delicately lay it across your lap while you eat. Jokes aside, it was pretty freaking delicious and I wouldn't mind getting my daily serving of protein this way.
But this time round, I'm gonna call it a pizza because one, there's no breadcrumbs and two, pizza is just plain fun. And it sounds like something most people can cook at home. Unlike an Au Gratin. "What is this Au Gratin thing you speak of and why do I want to eat it?" *runs away*.
…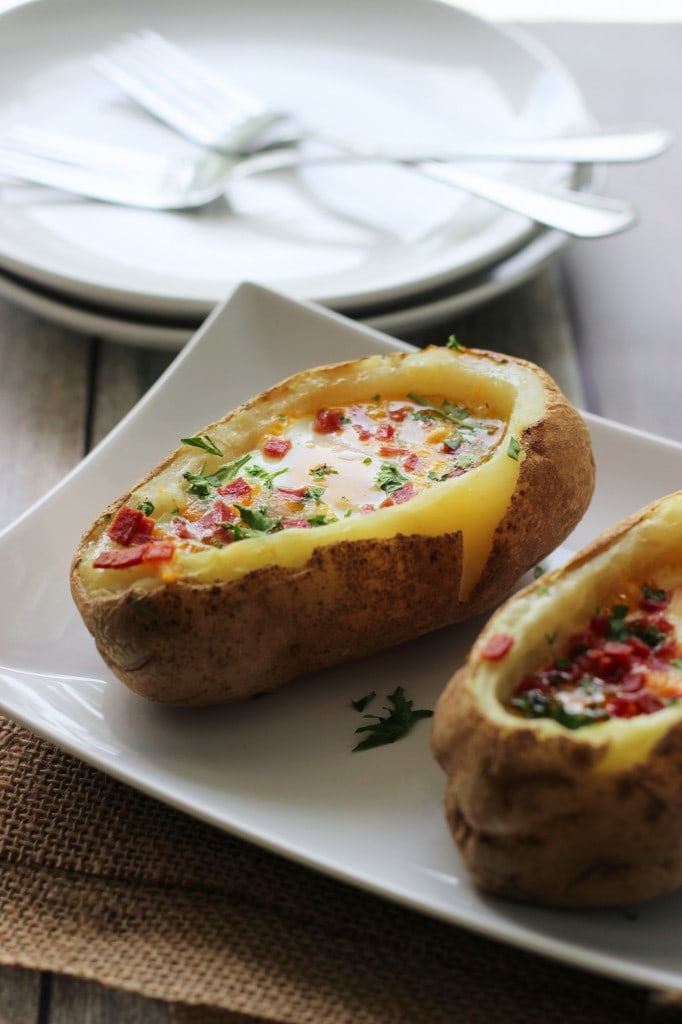 So Idaho Sunrise. Don't even ask me why it's called that. All I know is I was won over when I saw baked potato bowls filled with eggs, bacon and cheese. I mean, come on. Eggs, bacon, cheese. Potato bowl. If you're wondering why I haven't had any breakfast stuff up on the blog till now,…